SPECIAL CAMPS SPONSORS
---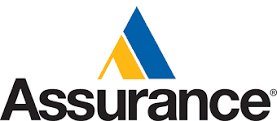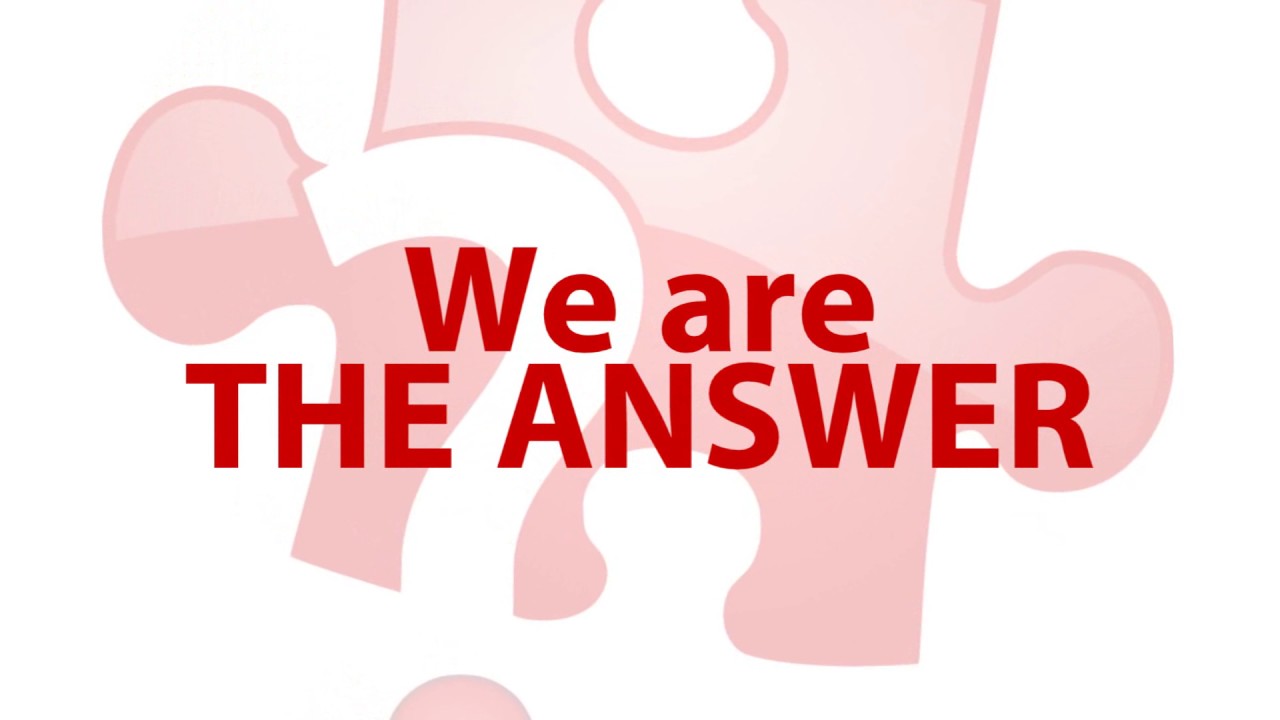 The Answer Inc
---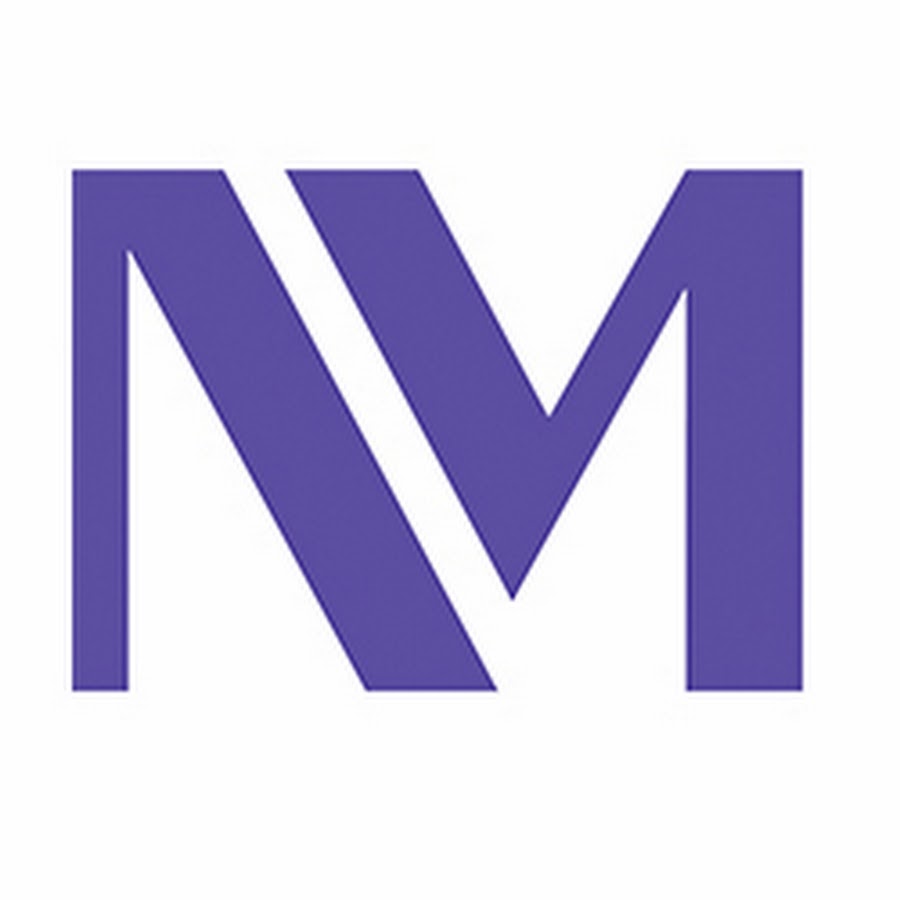 Northwestern Medicine – Winfield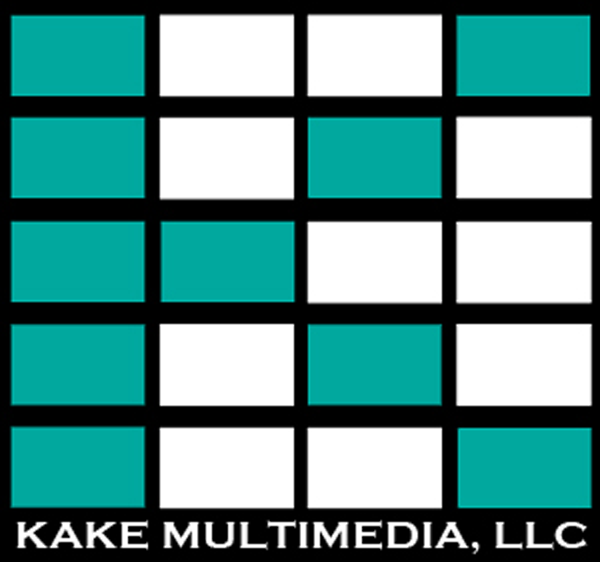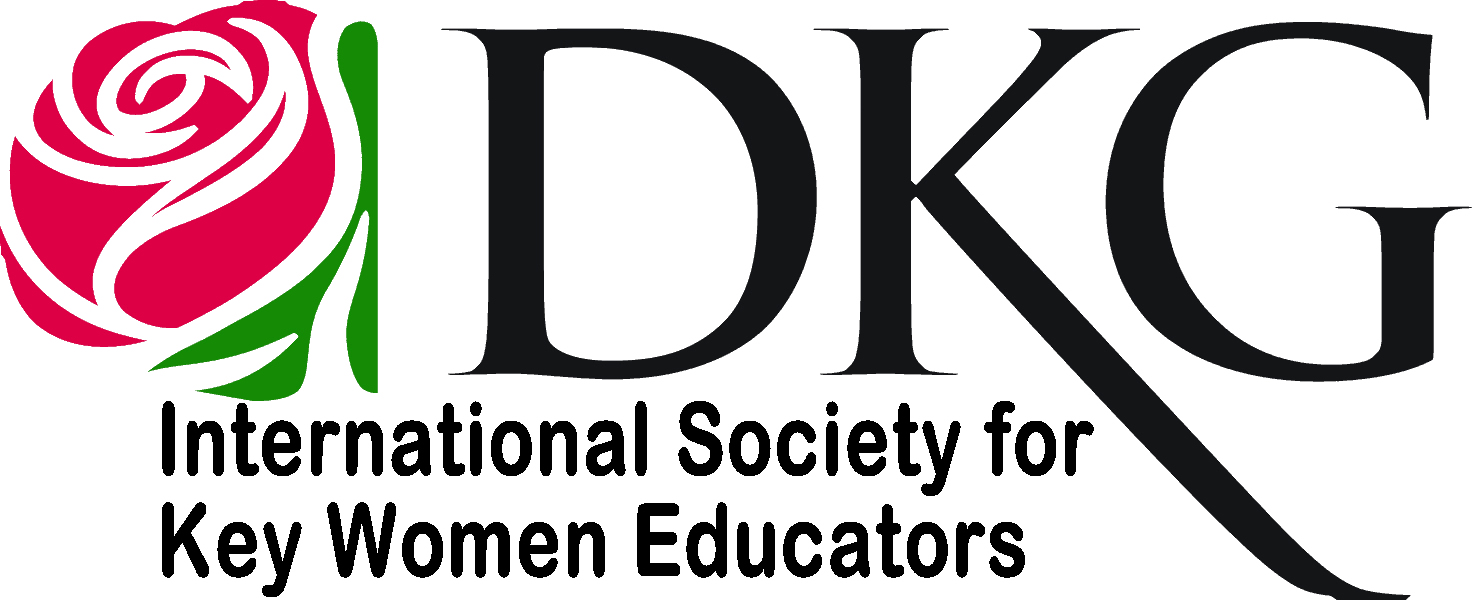 Delta Kappa Gamma Society of Teachers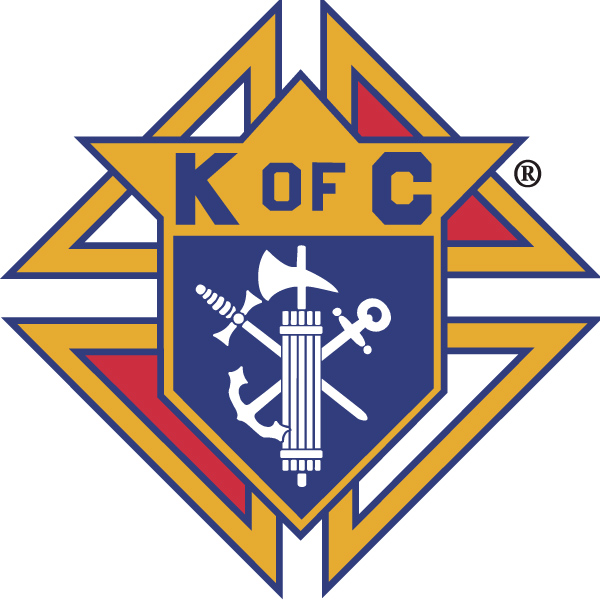 Illinois State Knights Of Columbus
Councils: 735, 1288, 1369, 1555, 2191, 2601, 3365, 3738, 4053, 4238, 5573, 5918, 6090, 6710, 6964, 8365, 10025, 10325, 10575, 10678, 10926, 10958, 11027, 12027, 12027, 12497, 14171, 14649, 15119, 15296, 16011
---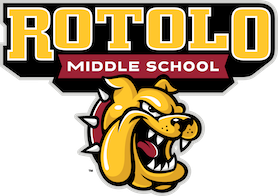 Rotolo Middle School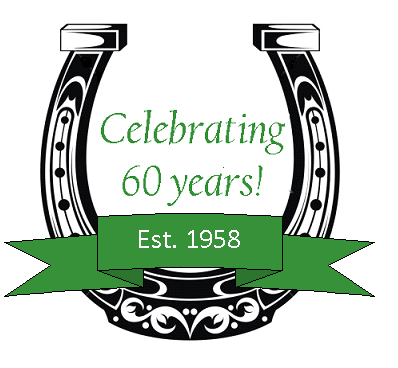 White Pines Ranch
---
Special Camps would like to thank contributors of donations in loving memory of
Susan Johnson and Robert Hadraba.
Christ Lutheran Church of Clarendon Hills, IL
Howard and Dorothy Peterson
Your donation to Special Camps, alongside our all-volunteer team, helps to keep the cost of attending low while sustaining high quality programming. Additionally, your support keeps programs accessible to the many families that depend on scholarships.
Thank you for supporting Special Camps participants and our families!
---