Susan joins the angels… She will be missed.
Leave a Comment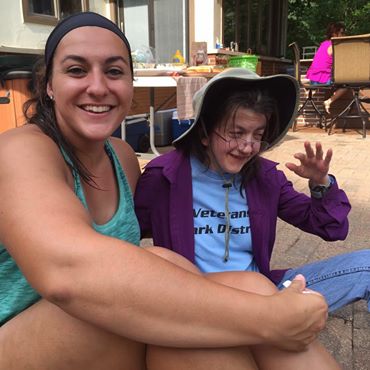 Hello Special Camps family,
It is with deep, deep sorrow that I notify you one of our adult campers, Susan Johnson, (daughter of Nurse Carol), joined the chorus of Angels Saturday night. Susan, our sweet, gentle and always up for a good time funny girl, has officially become one of God's Angels! As Susan would say, "God is good all the time". Susan was 38 years old. She did not suffer. She will be missed. More details to come!
Much Love!!!
Miss Colleen